Woodworking Wonders Await You
Craft Your Way to Success with a Pinch of Humor & a Dash of Expertise
Unleash Your Inner Woodworker
Master the Craft with Expert Guidance & Simple Techniques
SimpleWoodworker is the ultimate resource for anyone looking to master woodworking, offering a carefully curated selection of important categories. Our diverse range of topics will play a vital role in building a strong foundation for your woodworking skills. Each category provides in-depth knowledge and practical guidance; for instance, our detailed resource on wood carving for beginners simplifies the process with just 8 simple steps.   Looking for the best sawbench or advice on how to resin a wood table we got you covered under the category Workshop Wonders.
By focusing on these key areas, SimpleWoodworker empowers you to excel in your craft and create extraordinary projects with confidence and ease.
Browse our extensive collection of online guides, articles, posts, and plans tailored to various skill levels. Whether you're a woodworking newbie or a seasoned pro, there's always something fresh to discover. We've invested time, effort, and yes, even $$$ to ensure you have the best experience by organizing woodworking knowledge in the most user-friendly way possible. Let's get started!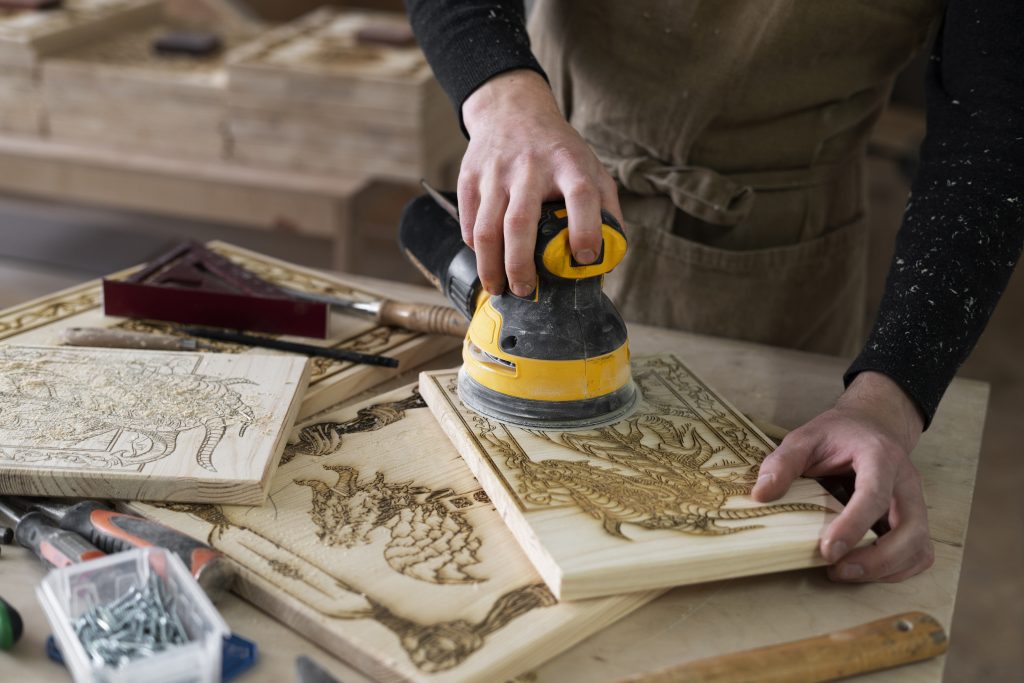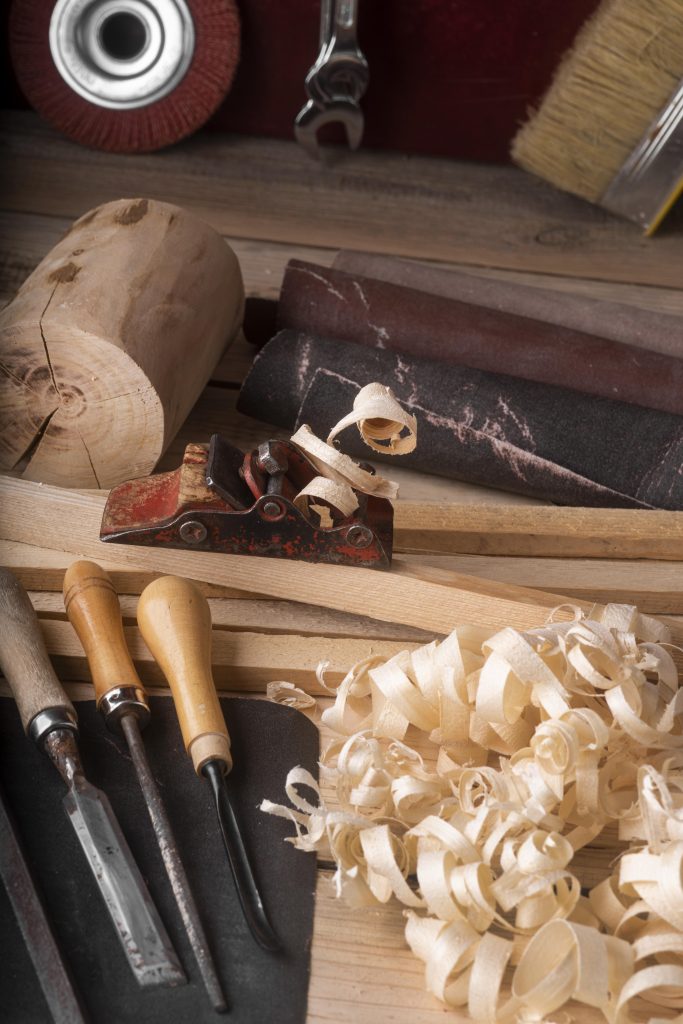 At SimpleWoodworker, we're proud to introduce our exceptional team of writers, each boasting over two decades of hands-on woodworking experience. Having worked as woodworkers themselves, our experts recognize the challenges faced by the community due to the limited availability of reliable information. 
Handpicked by Jonathan himself, our passionate team is eager to share their hard-earned wisdom with you. They're devoted to providing content that's not only engaging and insightful but also tailored to help you succeed in your woodworking journey. Together, we form a powerhouse of woodworking expertise, committed to empowering, inspiring, and fueling your passion for this time-honored craft!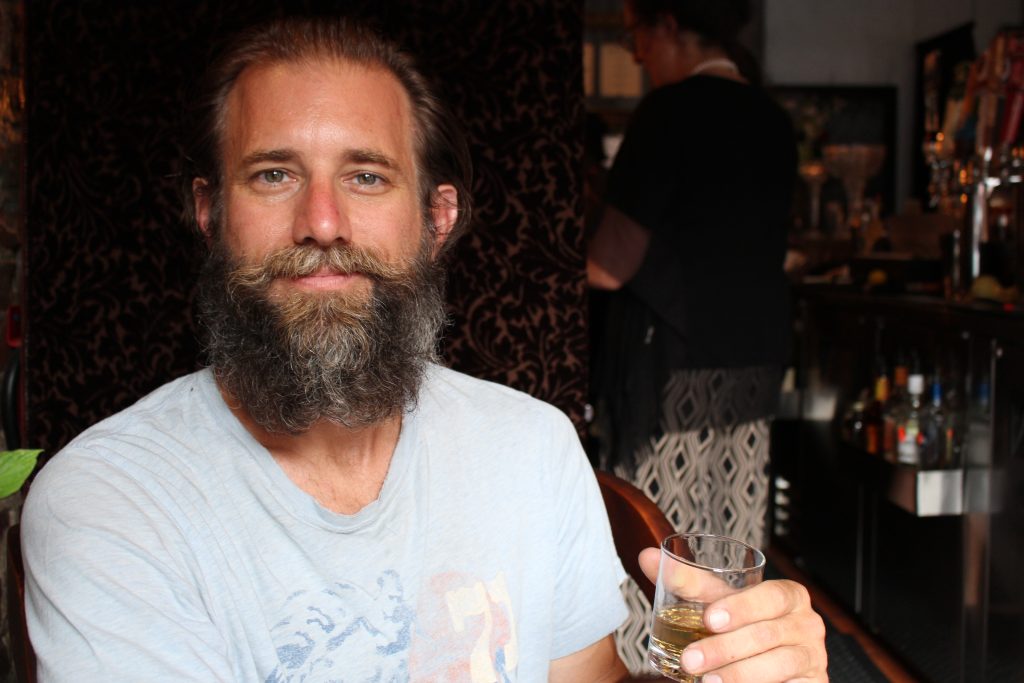 Over the years, I've sharpened my skills, conquered countless projects, and developed a spirited sense of humor. With over 15 years of experience tucked under my (tool)belt, I decided to share my expertise and wit through SimpleWoodworker.com. This engaging platform is dedicated to helping amateurs and experienced professionals alike, making woodworking enjoyable, accessible, and a little bit cheeky.
Remember, practice makes perfect. The more you work on your woodworking skills, the better you'll become. Stay consistent, be patient, and most importantly, have fun!
Why Should You Bookmark SimpleWoodworker?
At SimpleWoodworker, we know that woodworking is more than just a hobby; it's a passion and a way of life. Our mission is to help you develop your skills, ignite your creativity, and keep you laughing along the way. As you explore our website, you'll discover a treasure trove of tips, tricks, and expert guidance that'll turn you into a woodworking wizard in no time.
You'll not only learn the technical aspects of woodworking but also connect with a community of like-minded enthusiasts. Here at SimpleWoodworker, we believe that laughter is the best glue, holding us all together. So, why not join our family of crafty carpenters and let the good times roll?
Get ready to saw, sand, and chuckle your way to woodworking success. Browse our courses, plans, and articles today – your future masterpieces are waiting!
Woodworking Wisdom with a Witty Twist:
Learn the Craft, Share the Laughs and Love the Journey
As you navigate SimpleWoodworker, you'll unearth priceless nuggets of wisdom and insider secrets tailored for all skill levels. Our all-encompassing approach ensures you're armed with everything you need to hone your woodworking chops. We don't just dish out the basics; we also highlight the value of learning by doing through hands-on projects. With our lively content, encouraging community, and a generous sprinkle of wit, we're on a mission to make your woodworking voyage not just rewarding and exciting, but also downright hilarious!